Discover Provence differently
Admittedly, what comes to mind when evoking the Provençal vineyard are picture-postcard landscapes. One imagines vineyards crushed by the sun, whipped by the mistral, lulled by the song of cicadas, gently sloping to the foot of Mount Sainte Victoire, or the turquoise Mediterranean Sea.
And you know what? It's all true. Sometimes the reality surpasses imagination; adding to the region's natural beauty and mythology: filled with Romans and Templars, monks and noblemen.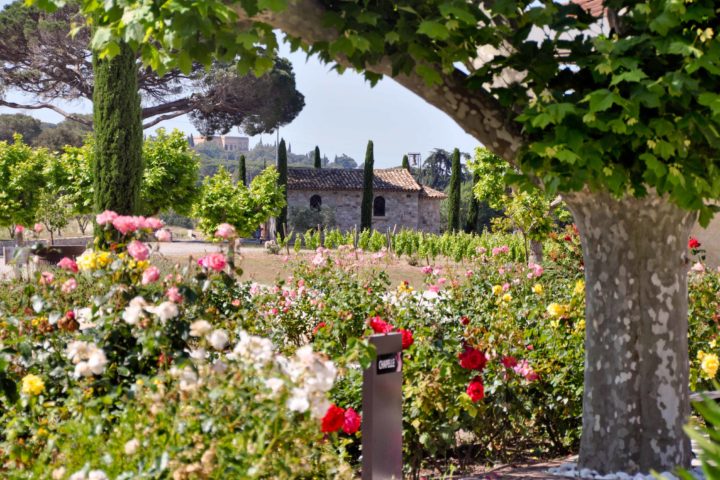 These characteristics are authentic, however they are not the only attribute of this magnificent region. Don't forget that a postcard is not just a beautiful image. You have to turn it and look at the back in order to discover words, feelings and testimonies.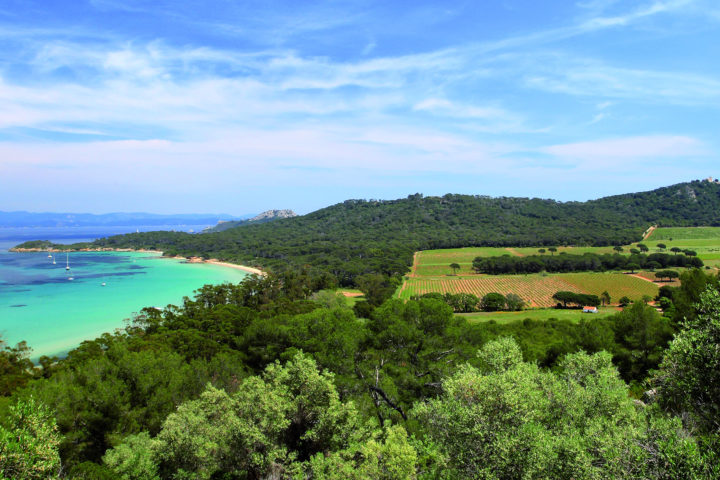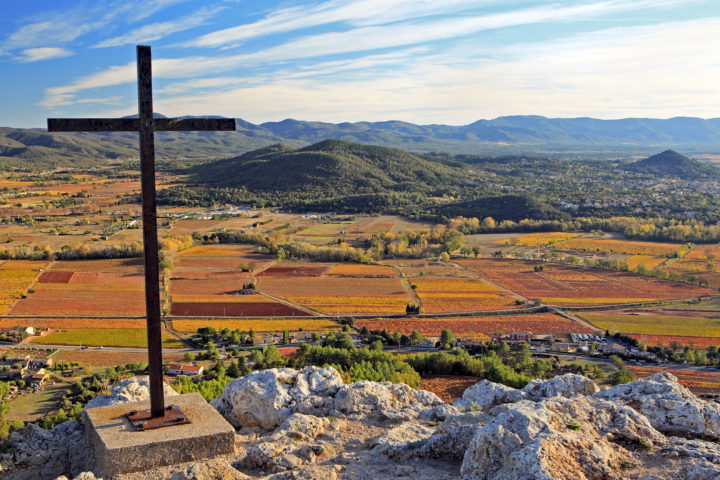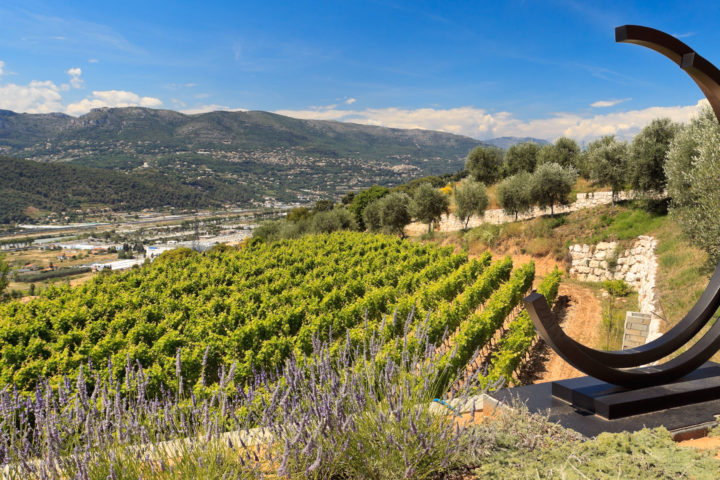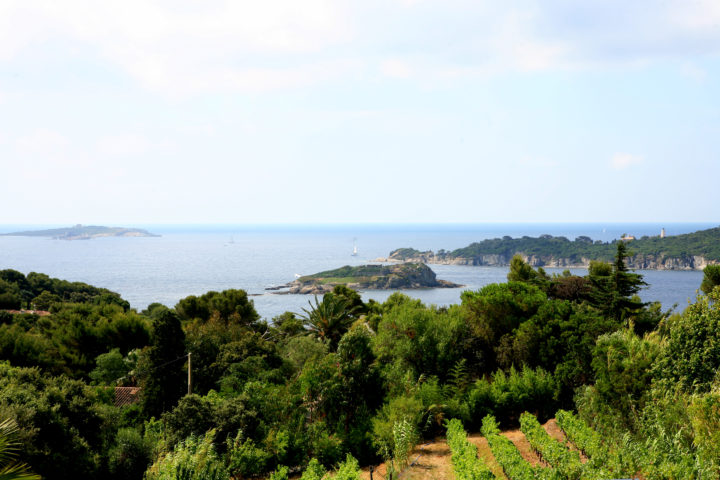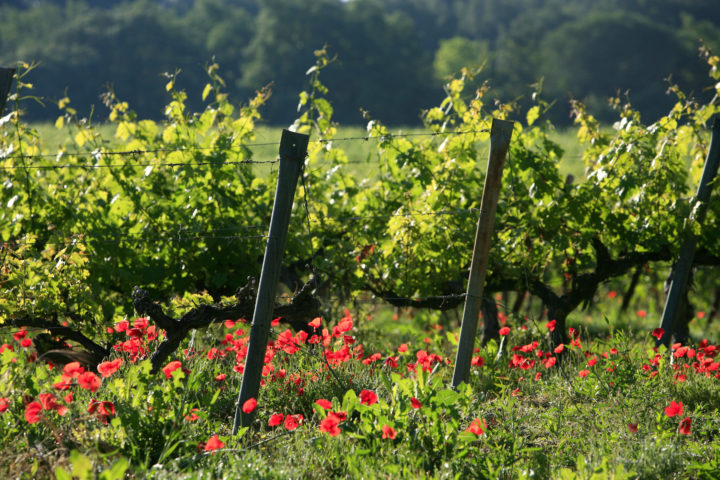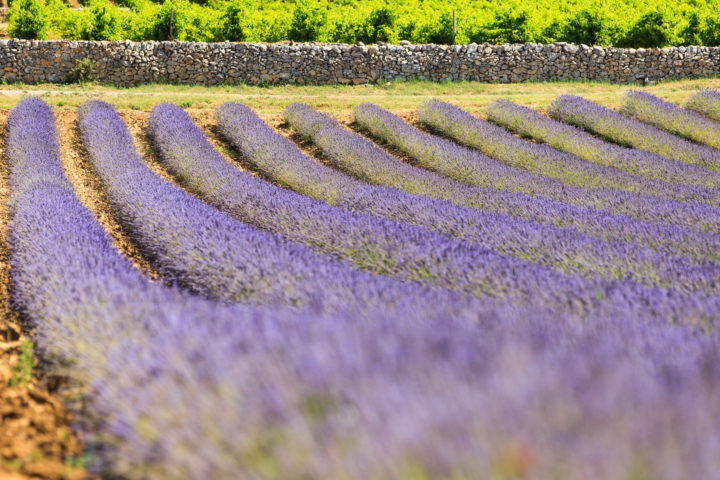 Thus wine is more than ever the key to conviviality, which opens the doors of vine-growing Provence, the authentic one. That which, without denying her picturesque and her strong values ​​(human warmth, hospitality, fantasy) has entered the twenty-first century with vigour to reinvent herself with audacity and talent. She reinvented the way to make rosé— the oldest wine of the world— and  raised it to the rank of gastronomic wines. Probably remembering that culture and viticulture have a common root, she has attracted year after year more artists and designers to perform on her land.
Understanding before the time that modernity was not a break but a continuation, she designed guest houses, cooking workshops and shows in the heart of its vineyards.
This is the whole purpose of the Wine Route of Provence: to go beyond preconceived ideas by taking its visitors on the other side of the postcard and meet the southern vine growers, their passion, their past and their daily lives.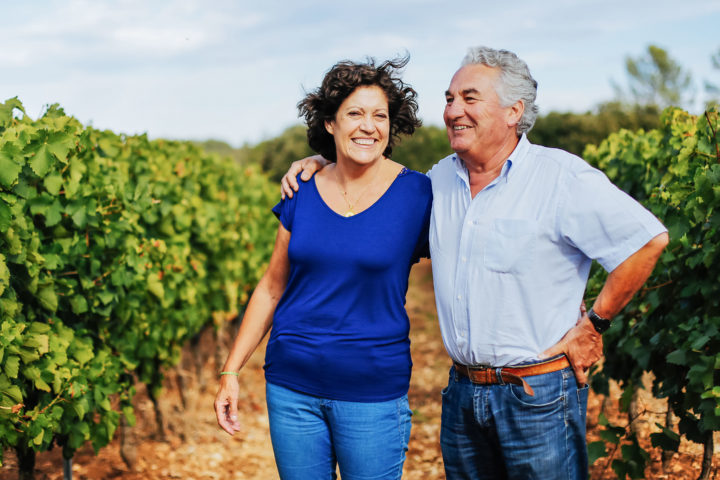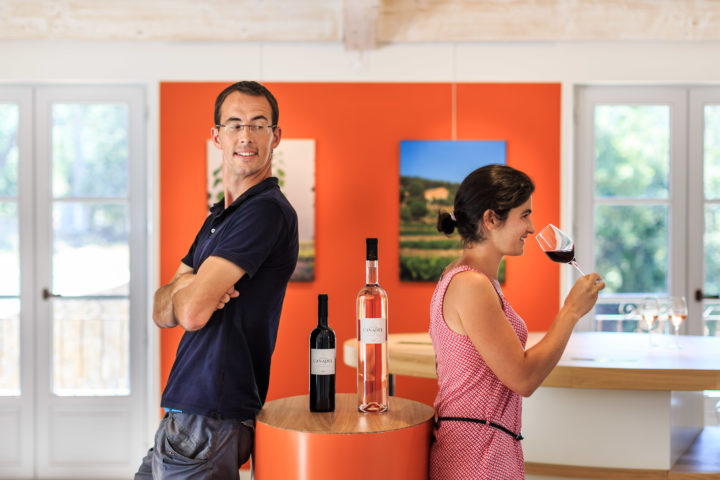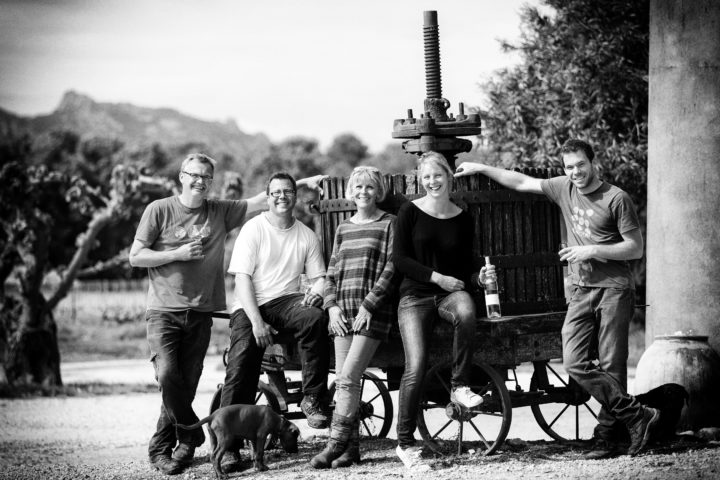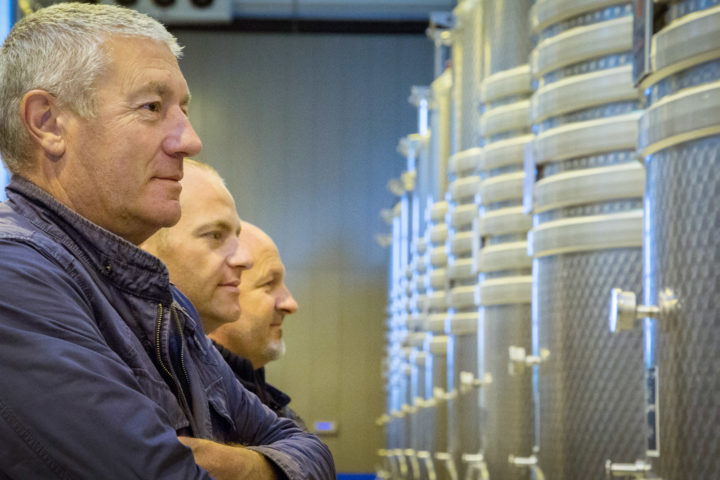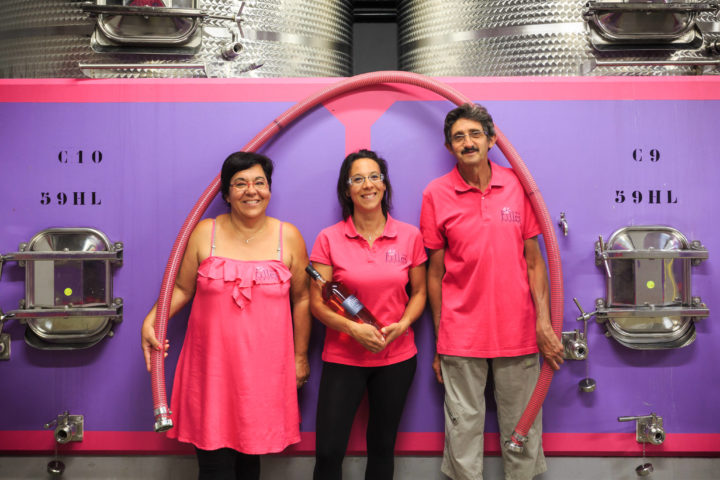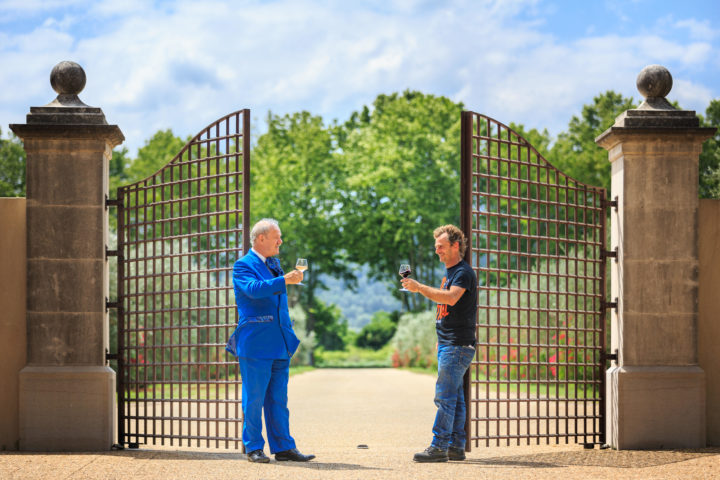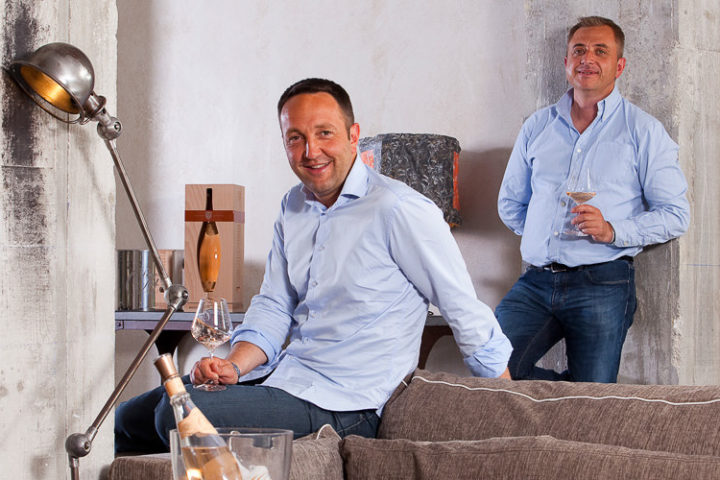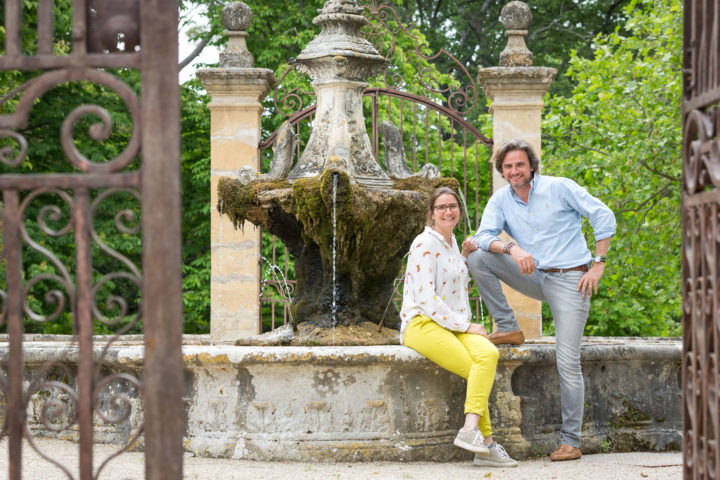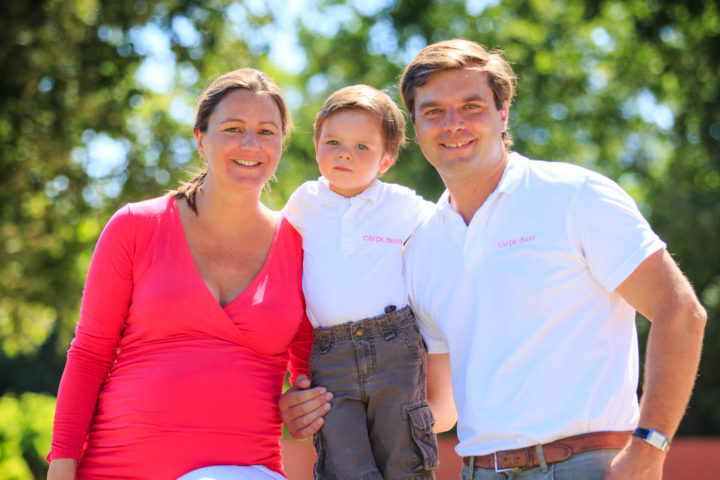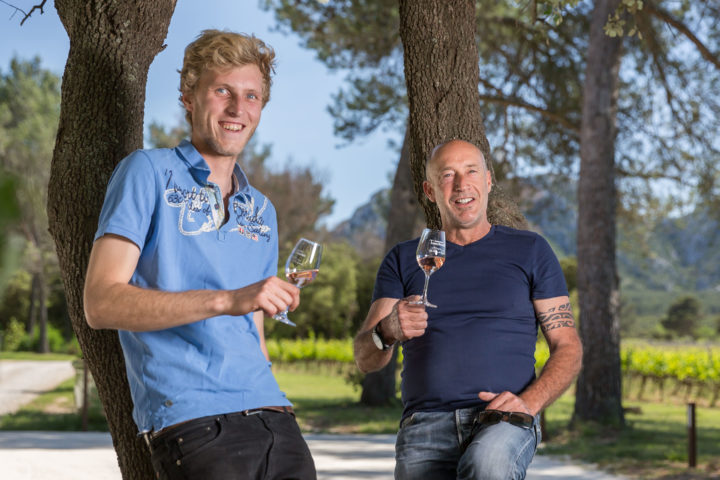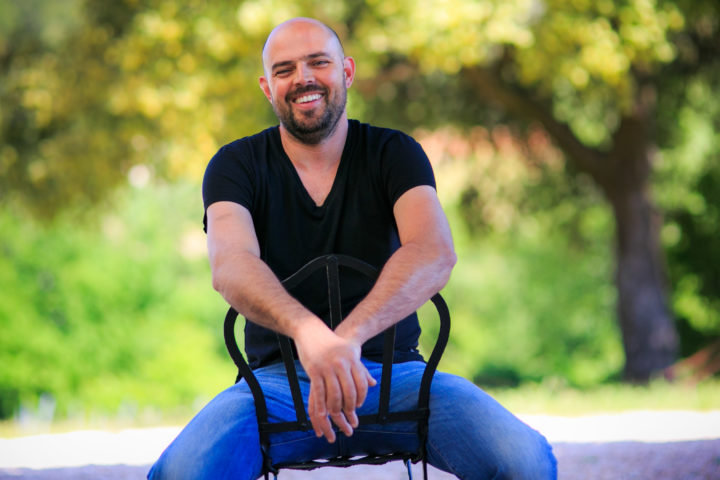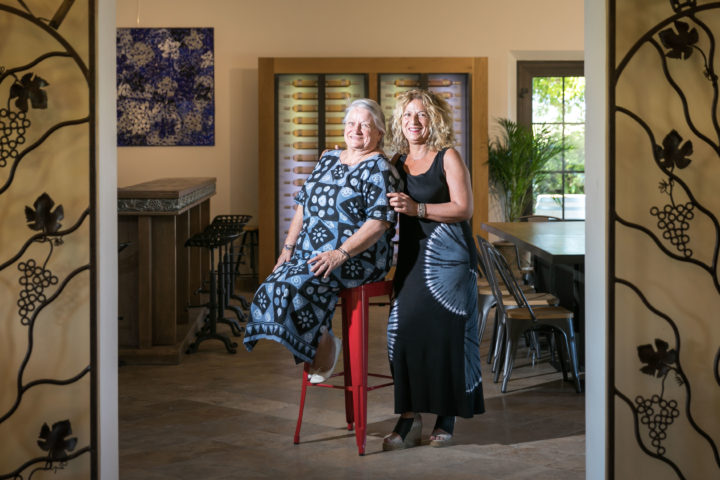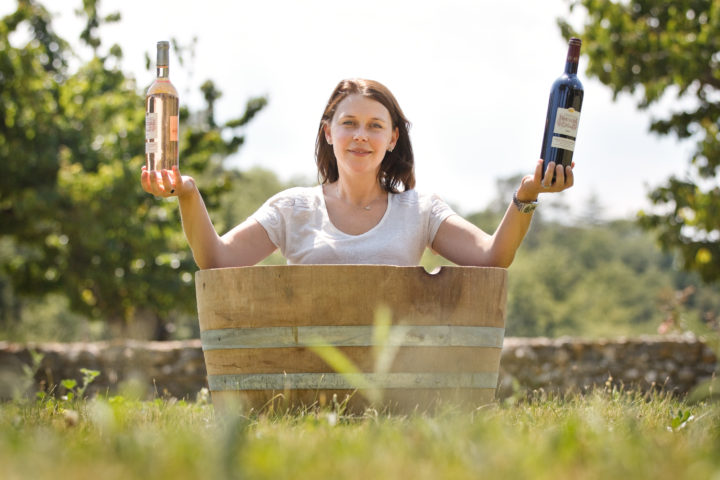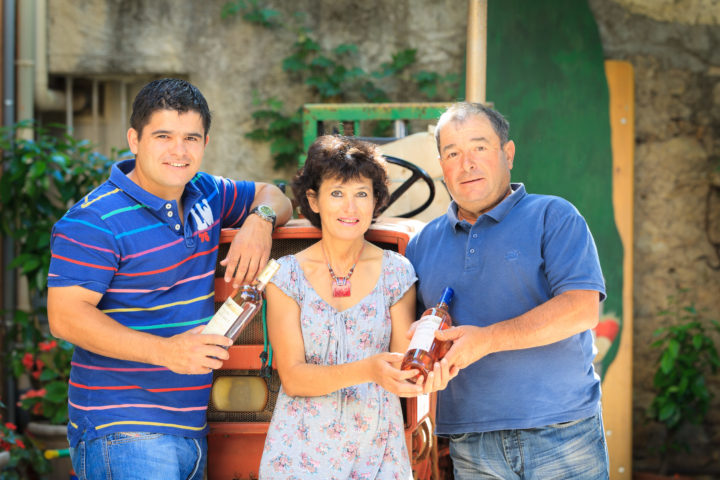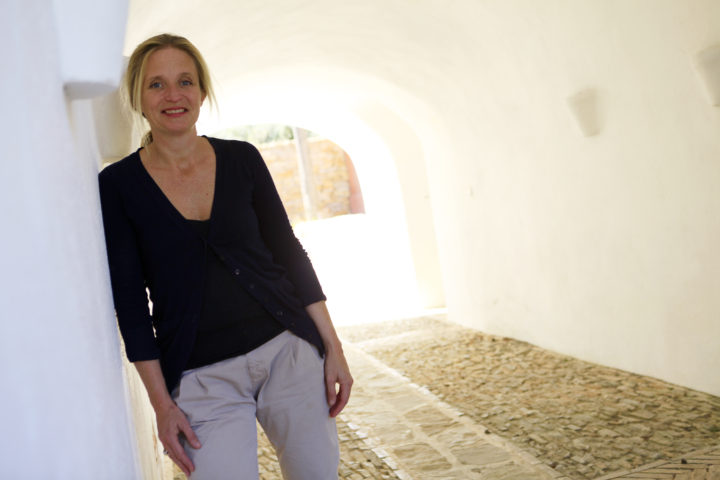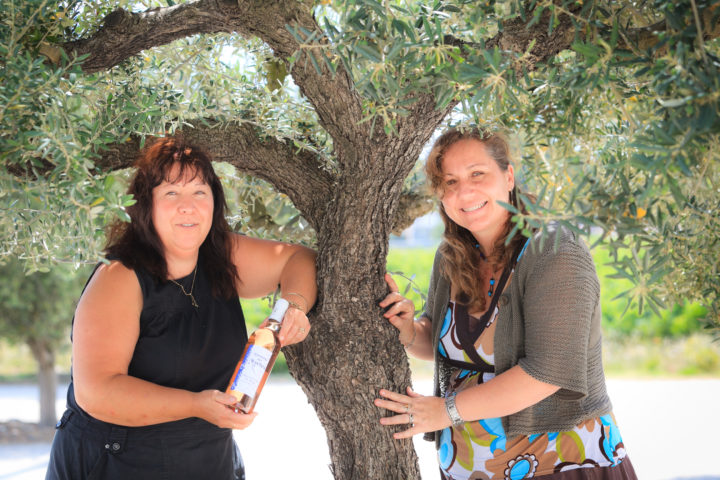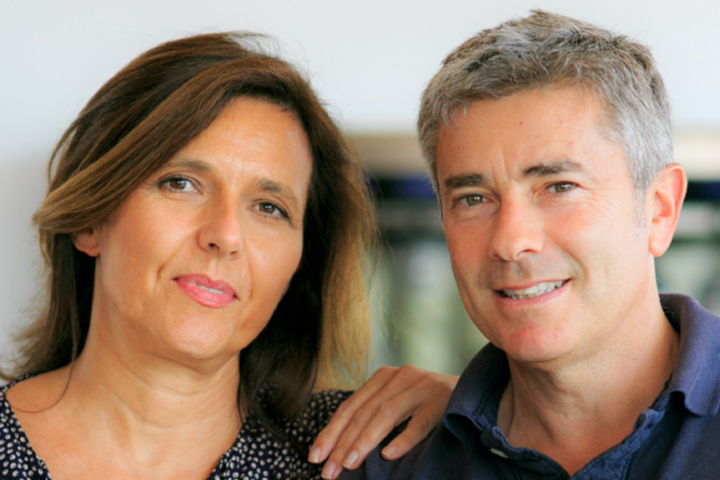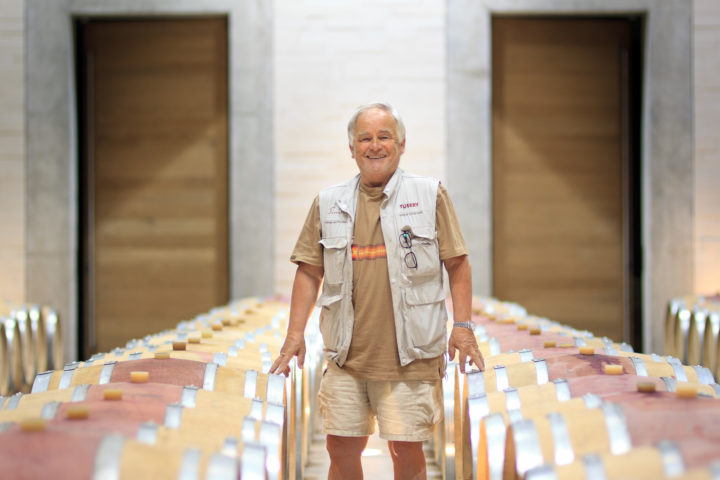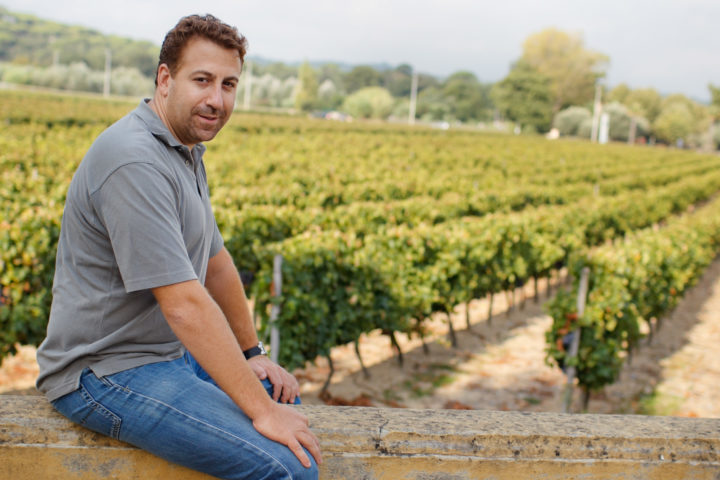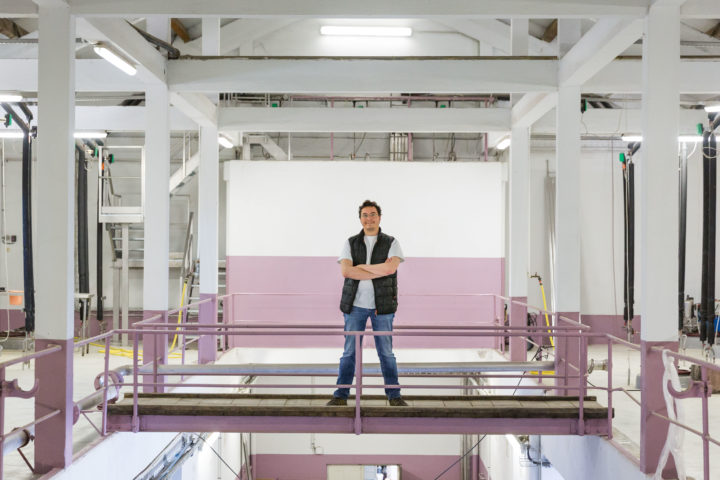 Wine is an art to be cultivated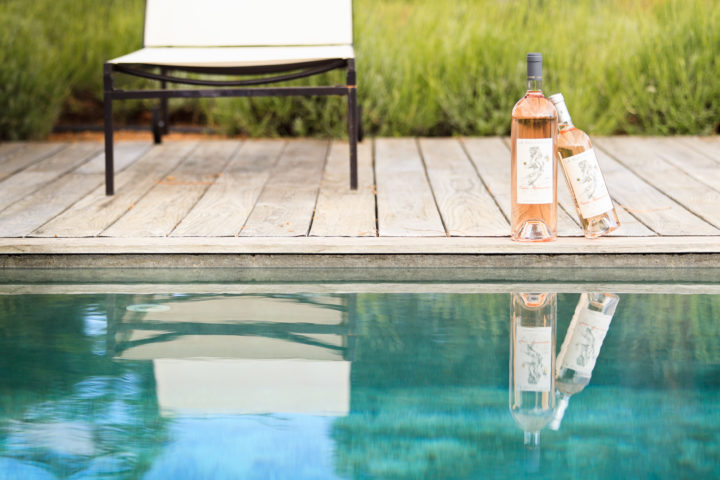 The wine region extends over nearly 200 km between the Mediterranean and the Alps, in the Var and Bouches-du-Rhône departments and one village in the Alpes-Maritimes.
In the folds of her hills, Provence shelters a vineyard which bears the imprint of her soil and the mark of her climate. She produces elegant and tasty white wines, warm and powerful reds and, mostly dry, clear and aromatic rosés that are typical of the region.
This rosé is sometimes mischievous and turbulent, like the winemakers who make it. It may be the oldest wine in the world, but today it is enjoying a global resurgence.
Provence offers her art of living and her multiple artistic expressions. And here, as it should be, wine is an art. It is also a promise of encounters: so push the cellars doors to discover the Provençal vineyard.