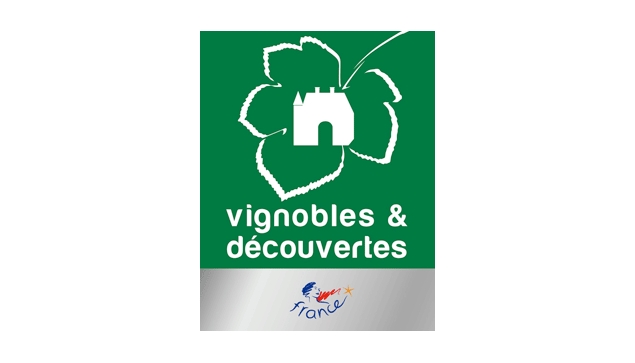 The Vignobles & Découvertes (Vineyards & Discoveries) label is a quality guarantee of the wine tourism services offered by a network of winegrowers, hosts, restaurateurs, etc.
It is a commitment to hospitality, availability and advice. It helps visitors find accommodation (often inside the vineyards), restaurants, wine tastings or a map of local products. Tourist offices also offer a selection of remarkable heritage sites, activities and events to discover all the local treasures and know-how.
In Provence, 4 destinations are labeled.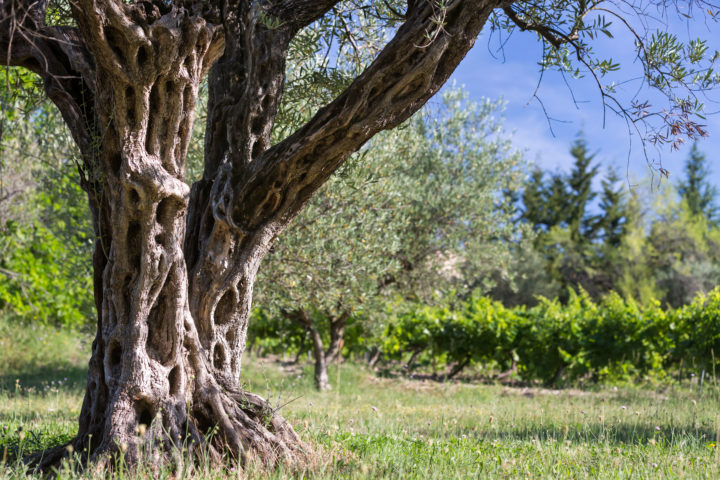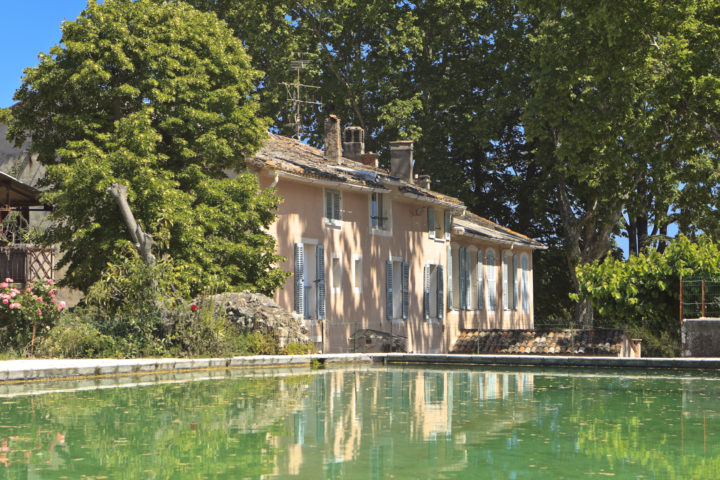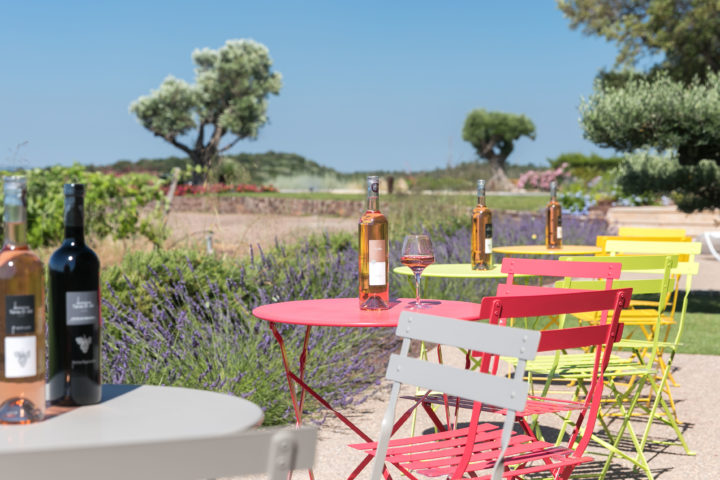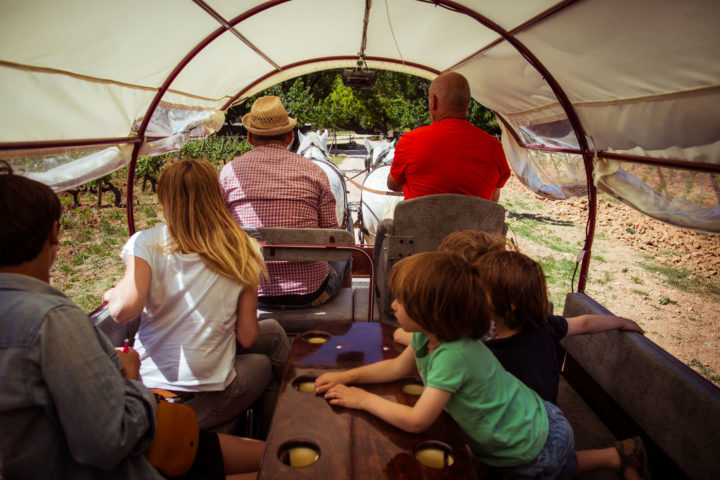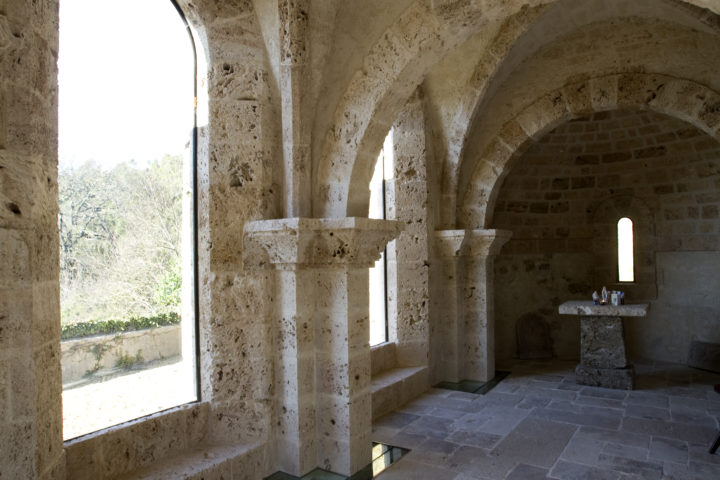 Office de Tourisme du Pays d'Aix
Tél. : +33 (0)4 42 16 11 61 – www.aixenprovencetourism.com – www.paysdaix.blogspot.fr

The terroir of Provence Verte in the Var (around  Saint Maximin la Sainte Baume and Brignoles)
Office de Tourisme de la Provence Verte
Tél. : + 33 (0)4 94 72 04 21 – www.provenceverte.fr
Office de Tourisme Intercommunal de La Dracénie
Tél. : +33(0)4 98 105 105 – www.tourisme-dracenie.com
Office de Tourisme de Sanary-sur-Mer
Tél. : 04 94 74 01 04 – www.sanary-tourisme.com
Association des Vins de Bandol
Tél : +33 (0)4 94 90 29 59 – www.vinsdebandol.com
Communauté d'Agglomération Provence Sud Sainte Baume
Tél. : 04 94 98 26 60 – www.agglo-sudsaintebaume.fr